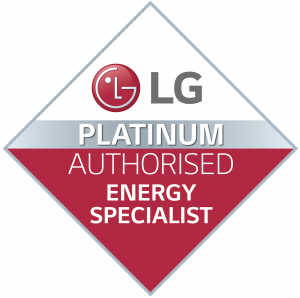 LG Solar
The fourth generation solar panels benefit from years of LG research. Our solar panels have seen many improvements that really matter, from longer warranties and higher efficiency to stronger framing and increased wind loading. The high quality is the result of our strong commitment to developing a module that delivers reliable, high output for decades for a peace of mind solar solution.
Why LG Solar Modules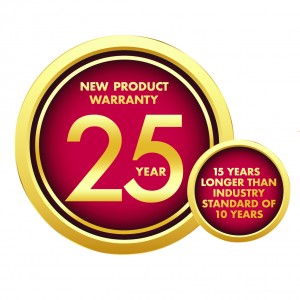 25 year product, 25 year linear output warranty. 7 day a week, Australian customer care service
Positive power tolerance
Uniquely anodized frame to increase durability and minimise damage due to rain and salt wind
5400pa wind loading – twice that of most solar modules – Cyclone Rated
All LG modules are tested via Electroluminescence tested, Twice, after manufacture
Larger wattage modules mean less modules per kilowatt of energy produced.
Click here to request your free quote online »
Download detailed information about LG's range
View the Advantages of LG Products
Download LG's market leading 25 year product warranty
Download detailed information about LG's NeON 2 – 330W Module
Download detailed information about LG's NeON R – 360W Module
Contact EcoSmart Solar toll free on (07) 4927 1144 for all your Solar Power needs today.
Click here to request your free quote online »