LG Solar
The fourth-generation solar panels benefit from years of LG research. Our solar panels have seen many improvements that really matter, from longer warranties and higher efficiency to stronger framing and increased wind loading. The high quality is the result of our strong commitment to developing a module that delivers reliable, high output for decades for a peace of mind solar solution.

Why LG Solar Modules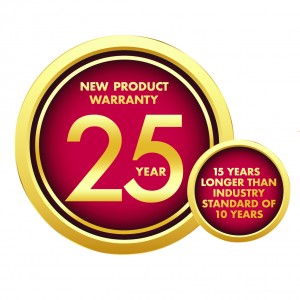 25-year product, 25-year linear output warranty. 7 day a week, Australian customer care service
Positive power tolerance
Uniquely anodized frame to increase durability and minimise damage due to rain and salt wind
5400pa wind loading – twice that of most solar modules – Cyclone Rated
All LG modules are tested via Electroluminescence tested, Twice, after manufacture
Larger wattage modules mean fewer modules per kilowatt of energy produced.
Download detailed information about LG's range
View the Advantages of LG Products
Download LG's market-leading 25-year product warranty
The LG NeON 2 has seen many improvements, from longer warranties and higher efficiency to lower degradation. This panel is ideal for homes seeking a visually pleasing solar panel and for roofs where space is tight or where future system expansions are considered e.g. to incorporate battery storage.
The NeON 2 panels with their double-sided cells and CELLO technology absorb light from the front and the back of the cell. This technology sets a new standard for innovation and was recognised with the 2015 Photovoltaic Innovation Award at the Intersolar Industry Event in Germany. LG also won the 2016 Intersolar award for our new NeON BiFacial range.
Download the LG NeON 2 Datasheet
Many competing 60 cell panels in Australia and New Zealand produce 300W power. The LG NeON® R at a similar physical size reaches an incredible 375W (21.7% efficiency), making it ideal for solar systems seeking visually pleasing panels and for roofs where space is tight.
The NeON R is also the right panel when future solar system expansion is considered or as a combo install of panels and solar energy storage via batteries as well as electric vehicle charging. The LG NeON® R is a very powerful module. The 30 multi ribbon busbars at the rear of the module are the result of LG's extensive solar R&D investment.
Download the LG NeON R Datasheet
Contact EcoSmart Solar (07) 4927 1144 for all your Solar Power needs today.